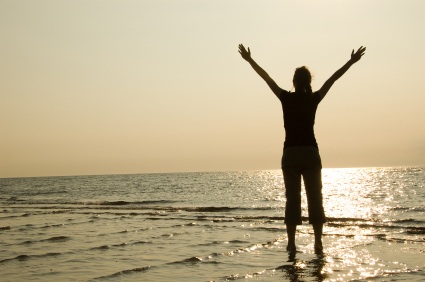 Well, I did it. I actually made it through the school year. *wipes forehead* Whew, was it a toughy! For some reason, this year just seemed to drain the very life outta me...probably because I was working and having a perpetual nervous breakdown at the same time. lol
At any rate, it's over (school, that is--not the breakdown lol), my papers are turned in, and I can finally enjoy a well-earned break. Hard to imagine that only a year ago today, I was across the pond, in a little secluded Austrian castle, becoming better aquainted with the ways of the world. How far I've come since then...and how many amazing (and painful) things have happened! But God is faithful, and I know He'll see me through this year just as He did the last.
For the moment however, I'm having so much fun! Last Friday, I took the whole day off to indulge in a little pampering. (Although, I don't know if it can really be called "pampering" in the traditional sense since I spent my own money.) Anyway, during the school year I rarely have time to do all those fun, girly things I used to. So last week, after I had turned in my last paper, I said to my mom, "You don't need me for anything today, right?"
"No, I don't think so."
"Good," I said, grabbing the keys. "I'll be home for dinner." And I was out the door before she could change her mind. (Not really. Actually, I said it a little bit nicer that and informed her as to where I was going, but suffice it to say my attitude was one of intense anticipation!)
You want to know my version of paradise? Here it is:
8:00 Woke up without an alarm (!!!!!), ate breakfast, took a shower, got dressed, applied my makeup
10:00 Went for a weave--just some thin blonde highlights to spice up my mousy brown hair.
2:30 Four hours later (my stylist literally took FOREVER), went to lunch at Alculpoco, brought a book, and ate my enchiladas rancheros while engrossed in Little Women. :)
3:15 Got a french pedicure royal style, which meant that the lady massaged and applied a sea-salt scrub to my legs, hot towels, oils, creams, etc. Heaven. on. Earth.
4:00
Stopped by Target to spend my giftcard from Christmas. (I told you I don't get out much) I ended up getting colored jeans (alla Kate Middleton) and some funky, wedge shoes, perfect for summer. ;)
4:45
Concluded the day with a grande mocha frap (no whip) from Starbucks, then drove home windows rolled-down, cranking the tunes as loud as my ears could stand it. Sometimes, ya just gotta be crazy!
I came home in an angelic mood, very much refreshed, and $150 poorer.

And what do I plan to do with all this extra freetime? Oh, that's easy. Sleep. Study for that CLEP exam I've been putting off for 6 months. Sleep. Organize closets and music drawers. Sleep. Get together with friends. Sleep. Finish Insanity. Sleep. Research Masters programs for next year. Sleep. Work. And when I get tired of that--sleep again! ;) lol
I know some of you were waiting for the "read some good books" resolution. But honestly, if I don't read another book ever again, it will be all too soon. I think I've about read my eye balls to death, thank you very much! Okay, I might break down to finish the
Hunger Games
trilogy. Much as I hate to admit it, there's something about those books that's very intriguing--even if, from a classisist's perspective, they're somewhat "low literature."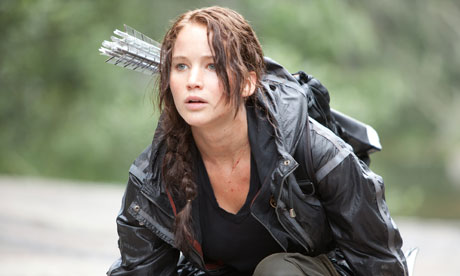 But enough of my snobbery. Hope you guys are having a blessed, relaxing, and purposeful summer.
Lots of love,